hi guys
Thought I would give a big thanks to the guys at
http://www.thepolishedwheelcompany.com
who have just done an amazing job on Liz's Cabrio Bug wheels that being 10 years old were suffering from corrosion creep under the Powder coat. They had been going flat every few weeks which was getting rather tiresome.
We had taken them to a local guy but this never panned out and taken up 7 weeks to get nowhere or even moved backwards.
I dropped the rims off in Wadebridge on Monday expecting them to be ready in about a week which I would of been happy with. Amazingly I got a call Wednesday at 3pm saying they were ready for collection.
Just my luck I had to assist a colleague in Truro today so popped Liz's tyres in the car for a little road trip. Took a leisurely drive down the Atlantic Highway and stopped in at Wadebridge, 20 mins later I was on my way with newly finished wheels & tyres intact.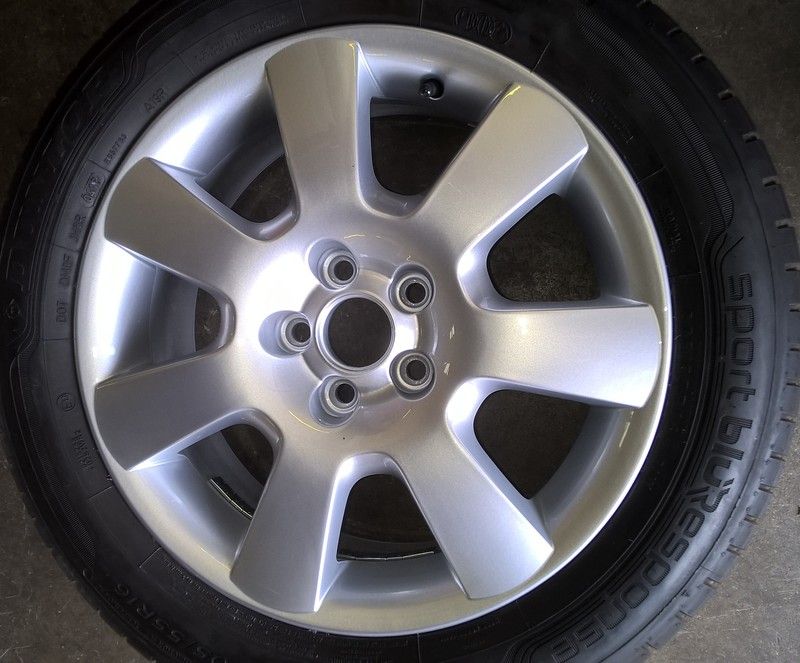 Got home this evening and after a little fettling with new Centre caps were all sorted and a happy bug once again.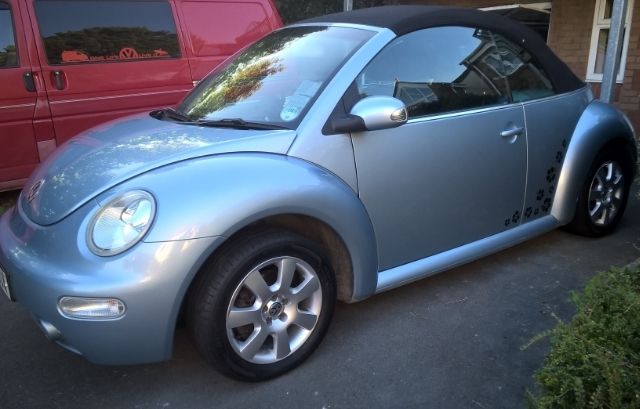 If any one needs some wheels refurbished I can definitely recommend the Folks at The Polished Wheel Company, amazing service and very accomadating.
Big thanks to them all once again and I will definitely not hesitate to use them in the future.