Just thought I would introduce the 68 Bug I bought for the Mrs.
I bought it, transported it down from Cannock and stupidly drove it without servicing it and subsequently broke down
It had been stood for two years so I should have known really!!
Anyway, here it is!!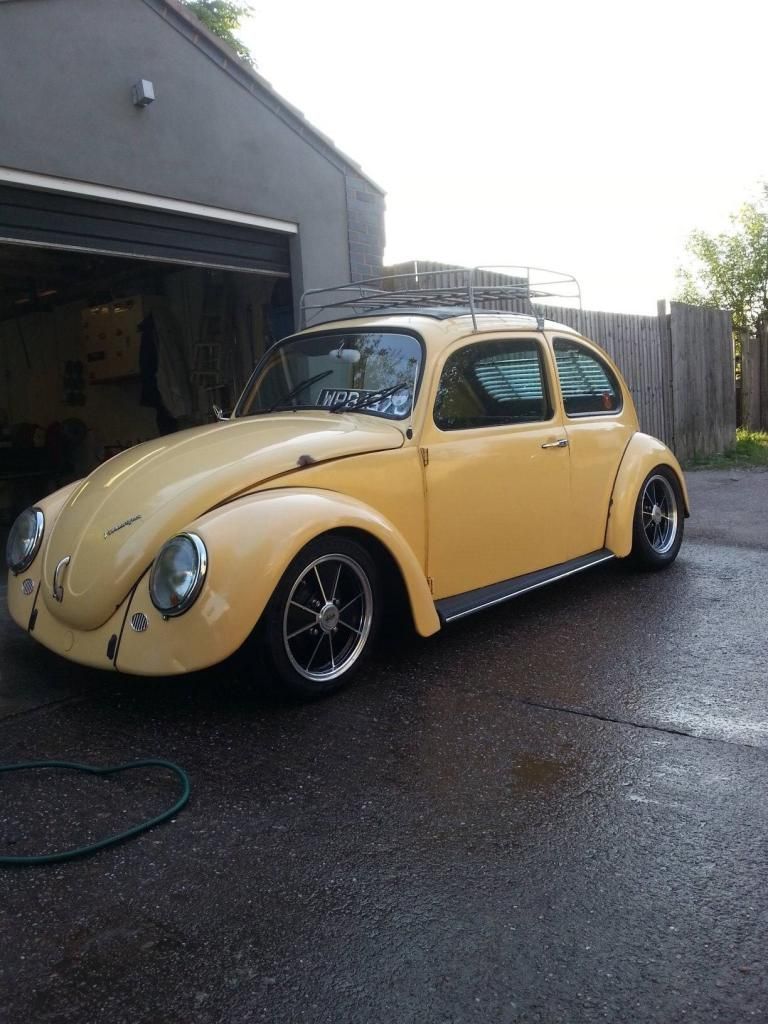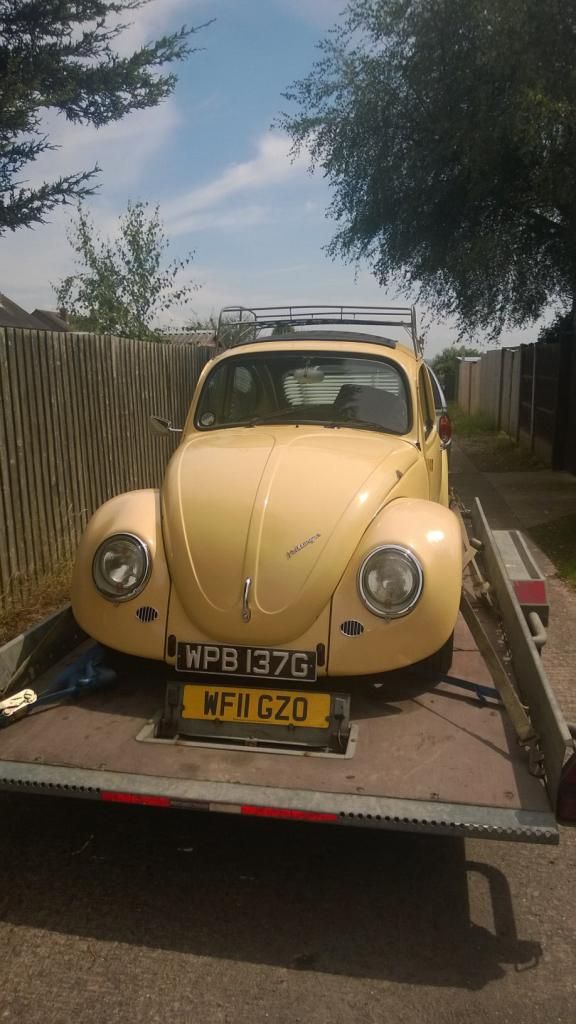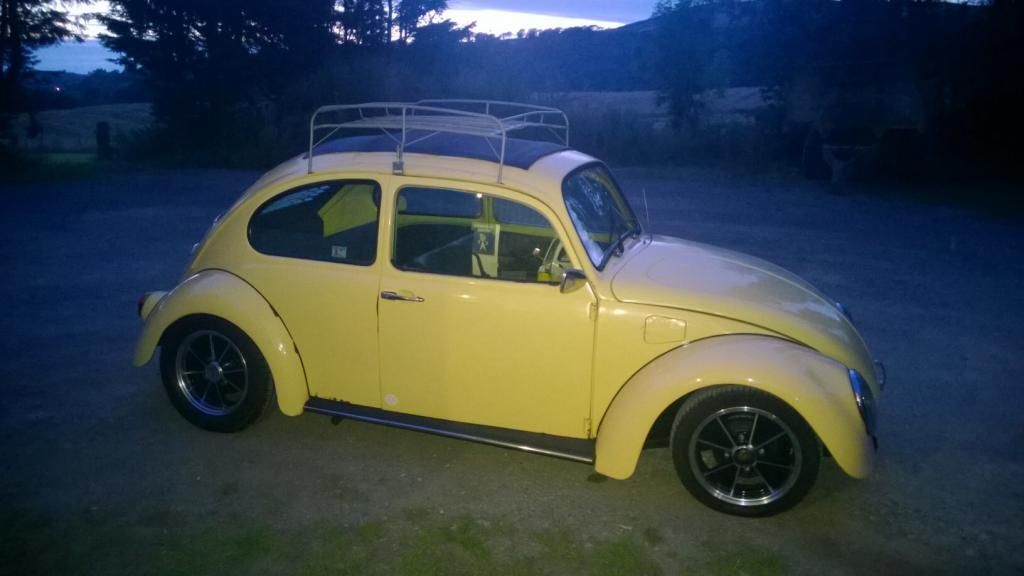 Thats a Paris sunroof which seems pretty cool!!