Long time no update, thanks to other cars queue-jumping, but the SVX is finally stripped!!! The engine's disconnected from the gearbox and mounts, and is ready to pull (as soon as I can find a friendly helper......)
See look - there's a gap and everyfink!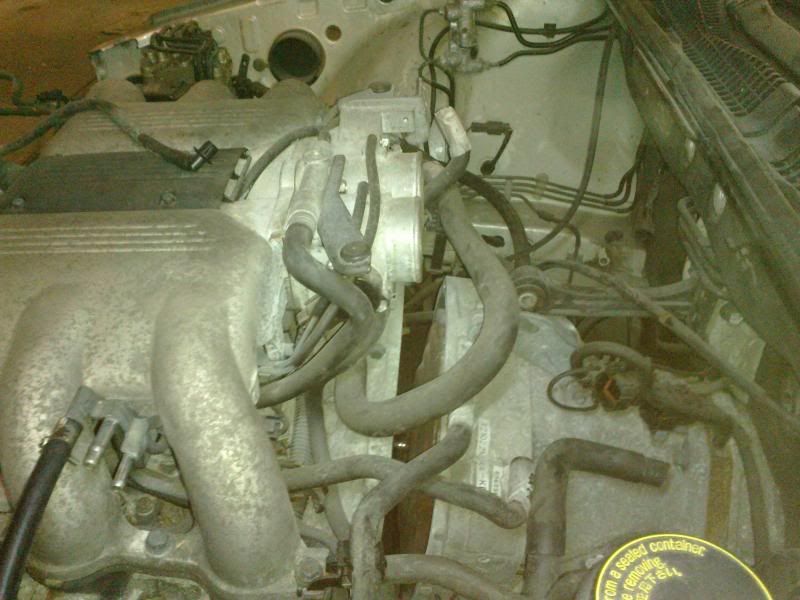 I took a brave pill today and disconnected all the wiring, to pull it back and out, leaving me with a very empty car!
And a shitload of wiring to pare down to the engine/ECU stuff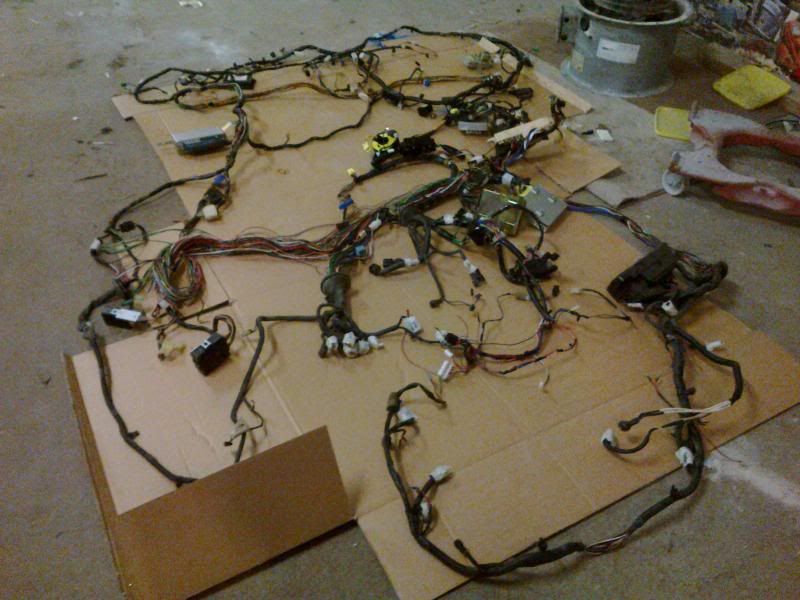 Just to give you an idea of the scale of things, this is the largest section of the loom about 8cm diameter!!!!!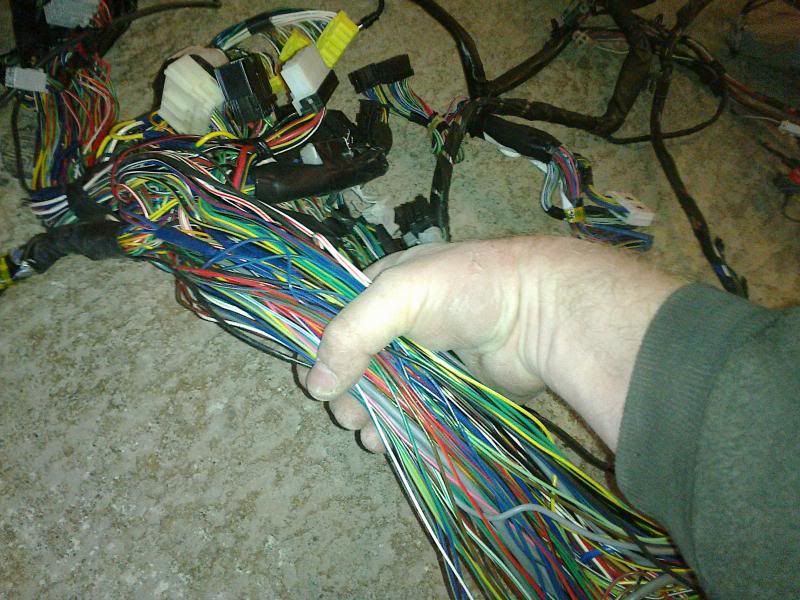 The engine's got to be stripped a little more, to swap to a shorter sump and remove some of the extra pipework. But it shouldn't be too long before I get a picture of it fitted (temporarily) into Myrtle's engine bay