Well January marks the 10th year of ownership and I thought it was about time I got this finished. There is a lot of work to do, I can't remember the last time it was on it wheels but we are talking years!
Here some pics as found, it was gonna be cut up and thrown away which was not suprising back then in 1998.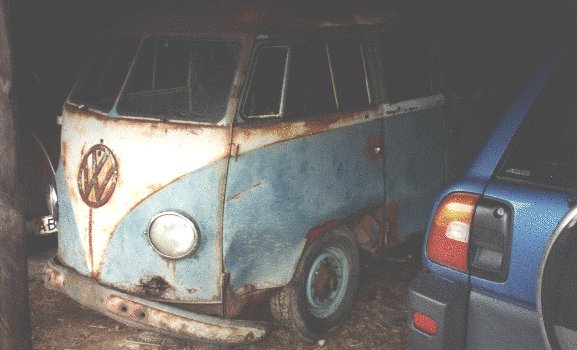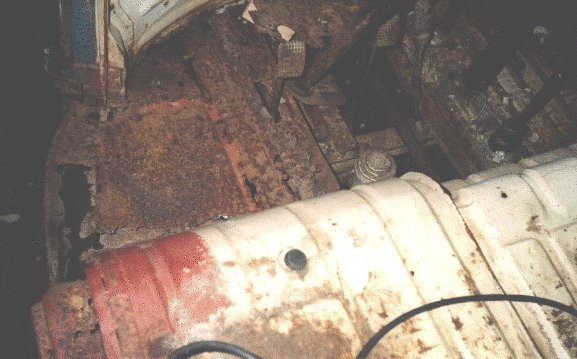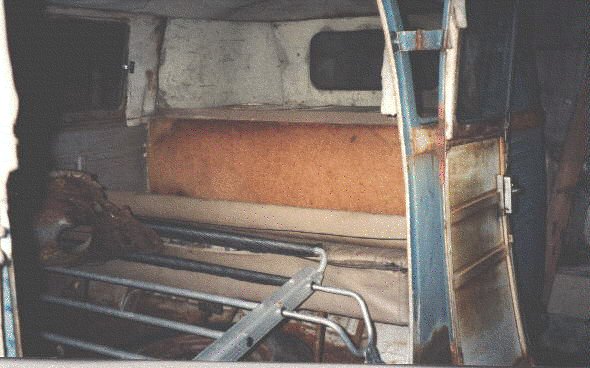 Lovely wooden top hats and flat steel floors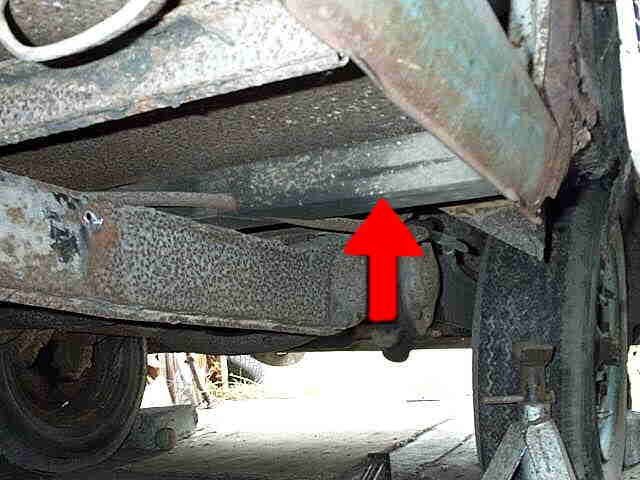 Work starts.....and still hasn't finished....too many projects....not any more!
Gas welded flat steel floors cut out....new metal let in...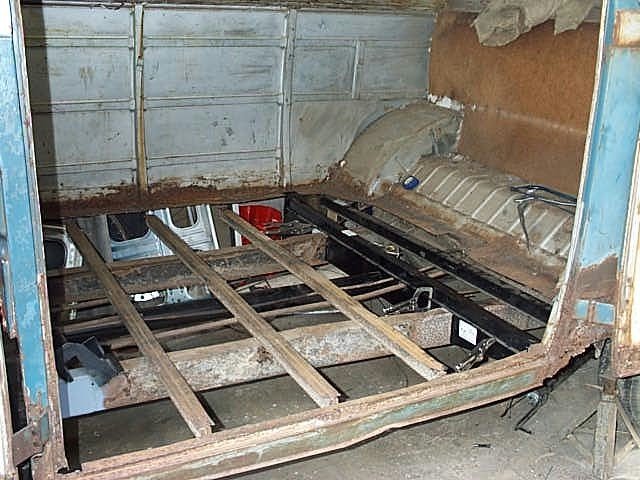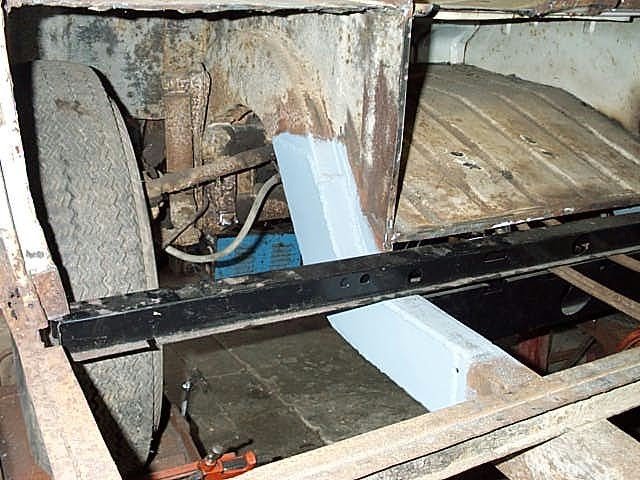 New b-post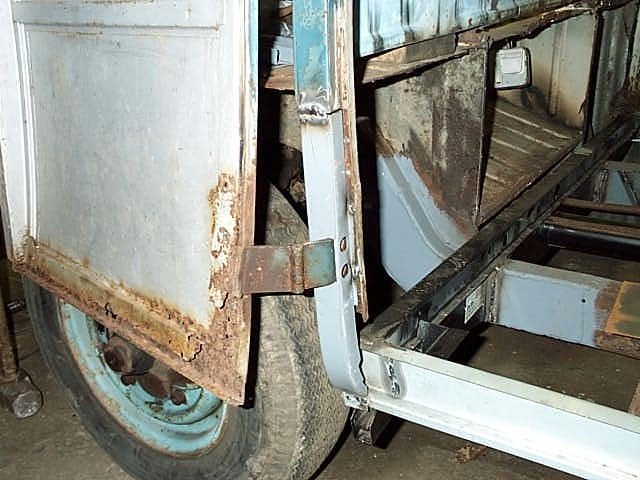 New bottoms of a-posts...new inner and out front valance...
New inner and outer sill...loading door side...test fit floor - floor still not fitted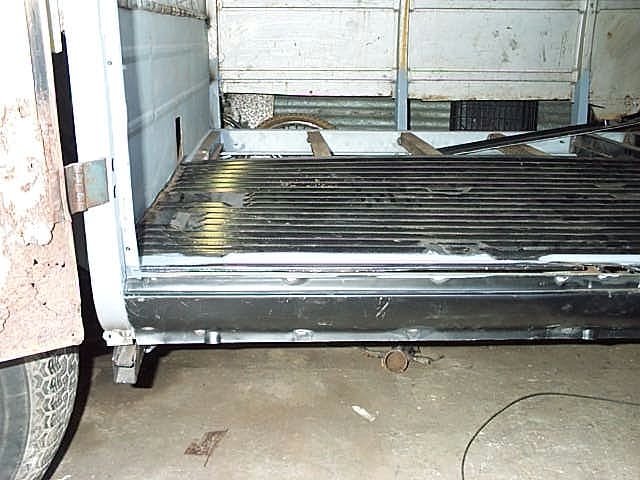 Repair to bottom of passenger side posts...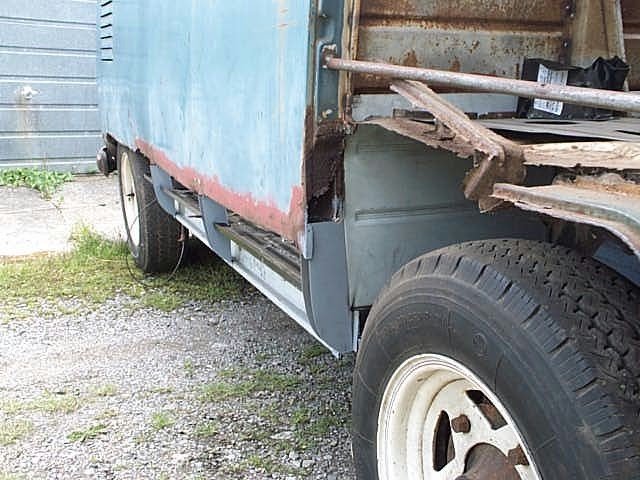 Doglegs in....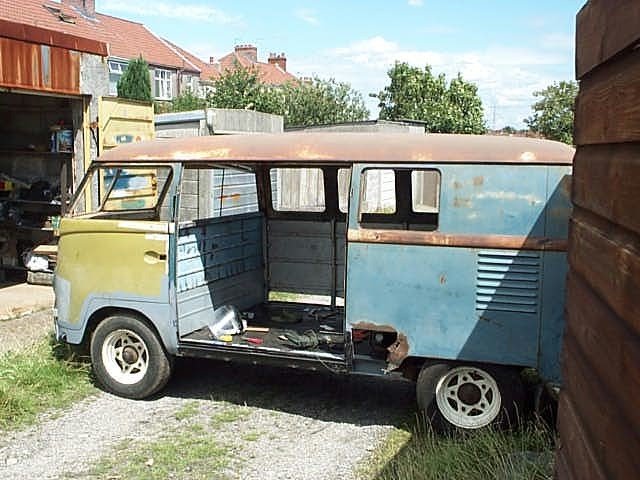 Cool!
Bulkhead repaired, middle frame finished...
Long sill welded in...
New front beam mounts both sides...thank god for Gerson, up to recently it was very difficult to get any panels, we made and changed late split panels to make them BD spec and made do with Brazilian stamped parts. Gerson has made it very easy for the modern day BD restorer - good man! Expect to see more Funky Green Panels on my BD
Creative IRS legs in....
Front beam back in after 5 years....with adjusters
Well now the truck is sold and I've paid off dad I have the green light to get on with the BD, plan is to get it down here for me to start welding asap. Before I can do that I need to cut out the front gearbox mount and replace with a late bus one, fit up the IRS and then beg, borrow or steal some wide 5 wheels with
tires]
...I lost count of how many sets I have without tires!!! Anyone.......165's....14's....just to borrow......